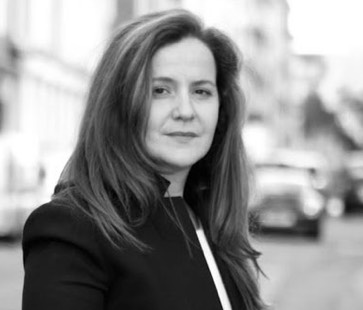 Alia Ayoub-Agha
Investment and Finance Manager
Alia joined KA Investments in May 2015 as Project Coordinator. Her role involved liaising with a team of consultants overseeing our development projects.
Alia is currently an Investment & Finance Manager.
Alia has attained her MBA from the London Business School. She also has an MSc in Financial Economics from the University of London and an undergraduate Economics degree from the American University of Beirut. Her previous experience is in consulting and banking in the Gulf and Middle East.
Email Alia Ayoub-Agha